Rinusjan Van Der Heijden
Rinusjan Van Der Heijden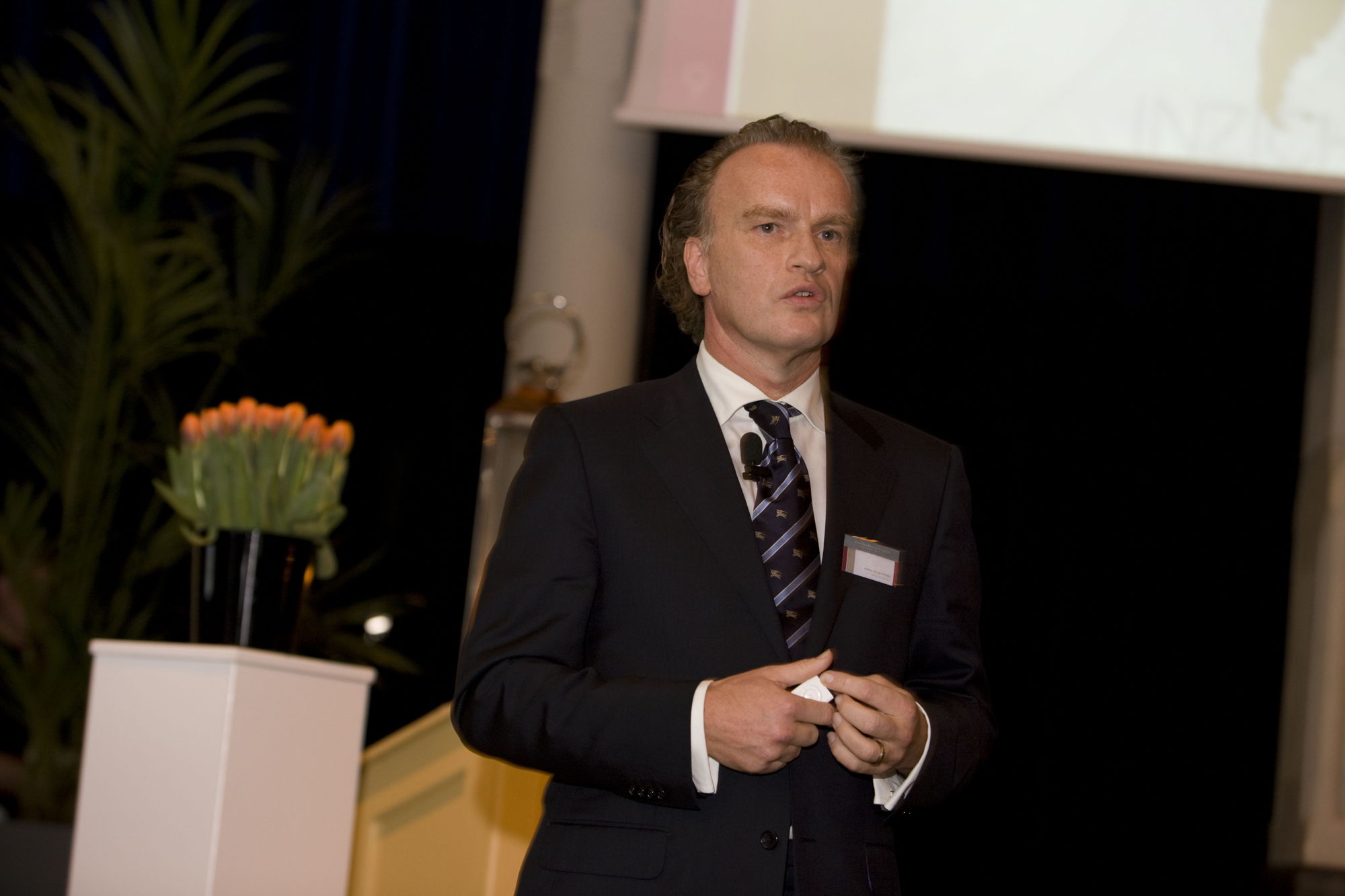 BMCP first roots where formed in 1999 by three partners, the late Jeff Moris, Bob Mead and Adrianus van der Heijden. The three developed A revolutionary Virtual Mega Factory concept.
In 2006 Co-founder Guus Pijnenburg funded the further development of this Concept. Followed by Co-Founder the late Lieuwe Steendam, and his son Nico Steendam. This was eventually tested in the market in 2009 and found with an order portefolio over USD 400 Million to be overwhelming successful.
​
This success demanded a new financing which only was possible by a conversion with 100% consent, which was blocked by a minority group of shareholders through a hostile take over attempt. The CEO filled for Chapter 11, to block the take over.
Adrianus Van Der Heijden, established a new company backed up by all the Co-founders and a group of Lawel Investors, aswell as the complete Management Team, and Vendors. He then purchased the key components from the old company back. During a period of 6 Years, a complete new improved business plan was developed, and new structure ( BMCP ) resulting in a USD 16.8 Billion Share Issue.
BMCP Management are all individual specialist in their field, reach from 15 – 38 years of Experience. BMCP is incorporated under the law of the British Virgin Islands, and having it's Head Office is in Hong Kong.